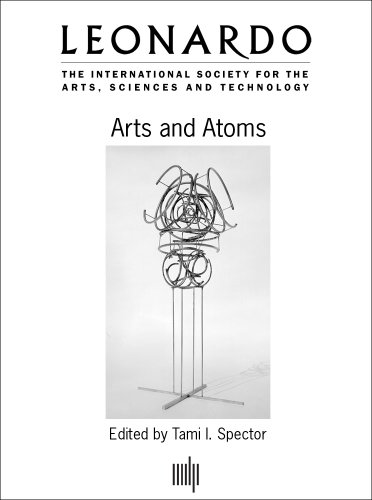 Our contributors discuss the connections between science, specifically chemistry, and art, and talk about how materials traditionally identified with science can be used to create art. This conversation was recorded on January 24, 2013.
Contributors:
 Tami Spector, Professor of Chemistry at the University of San Francisco. 
 Philip Ball, freelance science writer, lecturer, and author of several popular science books.
 Kathryn de Ridder-Vignone, Post-Doctoral Research Analyst at the Center for Nanotechnology in Society at Arizona State University. 
Julian Voss-Andreae, sculptor and physicist based in Portland, Oregon. 
Roger Malina, physicist, astronomer, editor-in-chief of Leonardo, and distinguished professor at the University of Texas, Dallas.